FIRST LADY DARCEL STEWART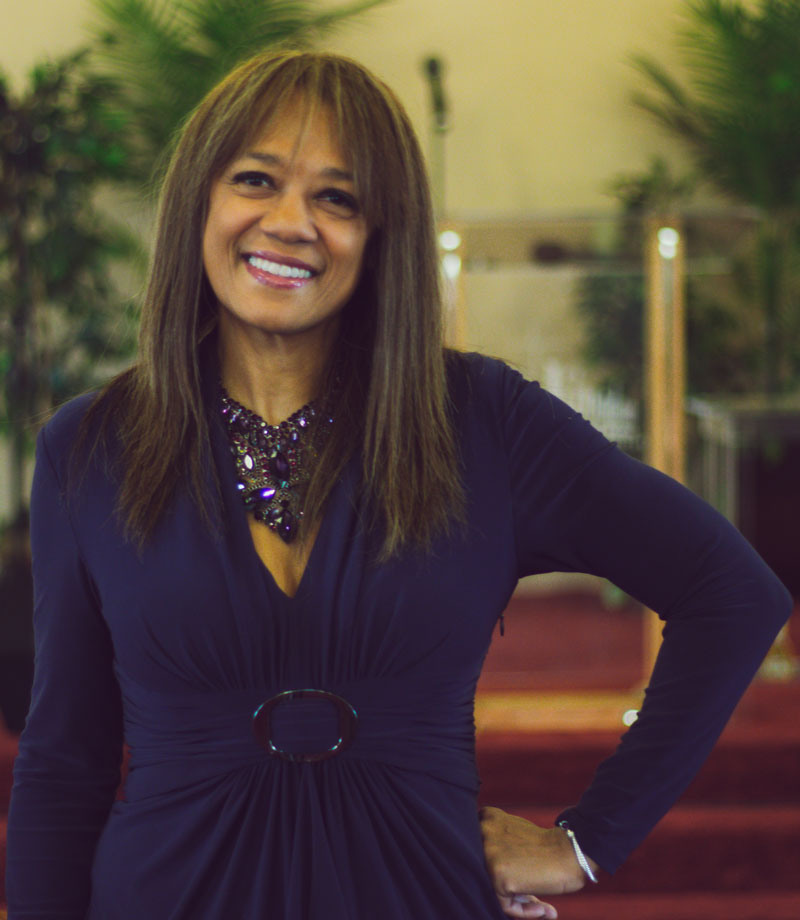 Darcel Stewart, a native of Detroit, Michigan, is the wife of Pastor Charles R. Stewart II and serves with her husband as First Lady of Kingdom Builders Christian Church. She earned a Bachelor of Business Administration degree from Eastern Michigan University, and a master's degree in Curriculum and Instruction from the University of Detroit Mercy. She completed the School of Ministry in 2004 and currently serves as the church administrator for KBCC.
An educator by profession, First Lady Darcel believes in the power of education to change a young person's course of life. Because of what she sees daily in the classroom, her primary passion is to see every woman reach her full potential in Christ and discover a life of harmony and victory in the Lord. For this reason, First Lady Stewart founded the All About You & Jesus (AAYJ) Girls Mentoring Program, The Good Life (TGL) Christian Women's Book Club, and the Step into Success (SIS) Women's Conference "…[f]or the perfecting of the saints, for the work of the ministry, for the edifying of the body of Christ." (Ephesians 4:12).
Above all, First Lady Darcel faithfully supports her husband in ministry and is a dedicated mother of four children, and loving grandmother of two. Her endeavor is to be the wife and mother God has called her to be and to accomplish all He has ordained for her life. She honors family and believes that godly examples must first begin at home.